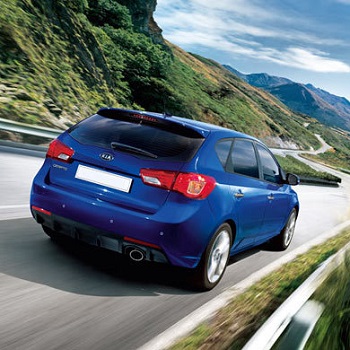 Wish to travel around Manali? Having a low budget and wish to travel the city luxuriously? Looking for the best option of getting a ride in expensive cars? Make these things possible by availing the services offered by car & coach rentals in Manali. Here is the solution:
If you are planning a road trip out of the station, there are countless factors that you need to take into account, such as, if you are traveling to another city, you ought to have a car to be able to travel around the town at your own ease. The best way to enjoy a hustle-free tour is by hiring a luxury car on rent in Manali, Himachal Pradesh. By taking in consideration the enlisted attributes, you can waive off all the qualms and enjoy your road trip. Let's take a look at some of the best means to get the exact car that we desire.
Analyze your requirements for the luxury car: Get the list of your requirements jotted down. With the surge in the number of manufacturers over the past years, the categories of cars have also increased by a huge amount. Now, there are at least a dozen classifications with a plethora of subcategories. If you have decided on a car earlier, you are sorted on this aspect.
Conduct Research: Give enough time to study the background of the car rental companies in the Manali. Go through different websites, check details, compare and contemplate. Clients can get practical options and superb car rental services based on their preferred car service, so choose the service provider wisely. Make sure that you know the specifications of the model before getting it on rent. You might get one too big or too small for your party.
Bigger isn't essentially better: The saying, "bigger is always better" doesn't apply to the car rentals. The vehicles offered by the car & coach rentals in Manali vary in shape, color, and size. If you really don't require a big car, getting one can land you in a heap of worries. Their fuel consumption can be cumbersome. God forbid, if you are traveling to a small town with narrow lanes, it may go blunders.
Have a second look: Do not just depend on how the rental car appears to be on the outside. Do check 'under the hook' for its features, machinery and of course its rentals.
Be flexible: Don't just depend upon a single choice. Keep two-three options in mind for better choice and rentals.
Hence, the conclusion is that the option to hire luxury cars in Himachal Pradesh provides an array of options that can suit you well in every manner but determining a practical approach to choose it is a must!